Nourish Halal
Welcome to UK's first halal ready meal delivery service, launched
in early 2019 to fill the gap in the market for homemade tasting
halal meals in the freezer.
Our aim is to bring the taste of home-cooked meals to
you when you do not have the time, skills, or energy to cook.
In October 2022 we rebranded from Dining to Nourish Halal, to better reflect the freshness and focus on quality and convenience.
We believe good food is nourishment for the body, mind and soul.
Our Food
Our meals are handmade in small batches using the same ingrediants and recipes just as you would at home.
There are no preservatives or additives, ensuring the taste good.
All meals are frozen, perfect to stock up and take out when the days are busy or do not want to cook.
Meals are heated up in the microwave in 5- 6 mins.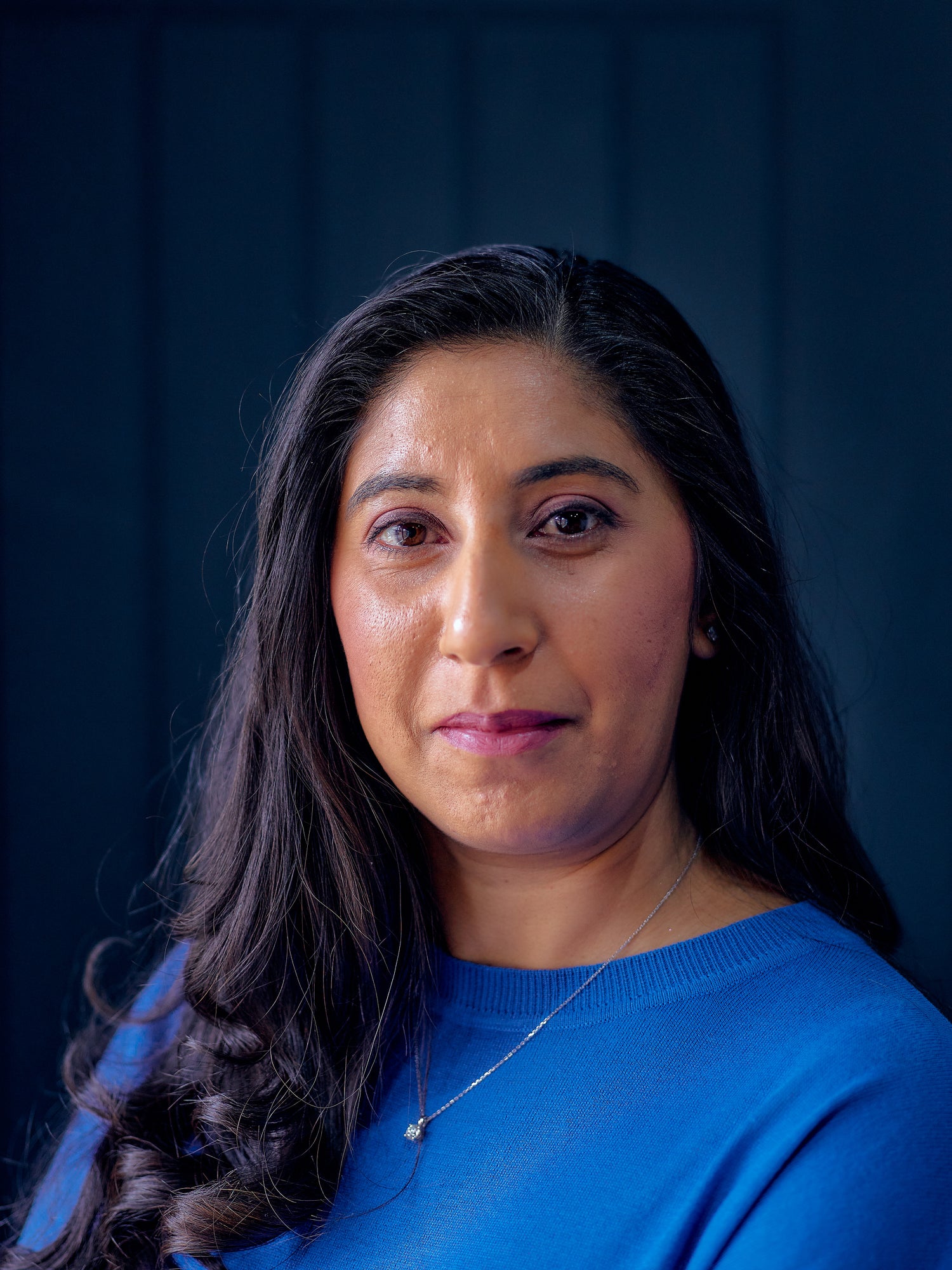 Founder
The founder Shaheena cooked up the idea of halal ready meals from her own experience of a busy life with a career in project delivery.
With long hours and travelling for work, she found there was no time for shopping and cooking, searched for solutions and was not able to find anything suitable for a halal diet which was not take-away or then Vegetarian.
Shaheena has a passion for food from around the world and
enjoys eating good tasting meals, this drives the quality and values
behind the meals offered.
Shaheena will only feed you meals which she will eat herself.